Website development, boutique hosting …and webmastery
dada typo is a programming studio specializing in custom web application development, information architecture, database management, standards-based website implementation, and managed hosting.
Site Development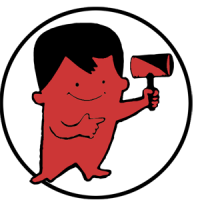 We work with small agencies and independent designers to build beautiful, functional things for the web.
We focus on providing solutions for small- to medium-sized organizations who need websites with flexible and comprehensive content management, professional-grade ecommerce systems, beautiful image galleries, complex event and calendar systems, and other web-based applications. We can build the whole thing, or implement your designer's mockups.
In a world of quick 'n' dirty solutions, we strive for thoughtful, efficient, and tailored to your needs. Give us a call or send us an email to see if we can help you.
Hosting and Maintenance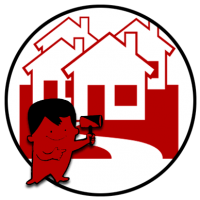 From shared servers to dedicated VPSes, we provide website hosting packages tailored to suit your needs. And while we are happy to provide simple disk space and server accounts for advanced users, we've noticed that many organizations have no full-time webmaster, and often no IT department at all.
You need a webmaster: someone who can can configure the server for you, administer your email services, keep your software up to date, and even troubleshoot that buggy behavior on your website. A clear point of contact for when a problem arises.
We also specialize in privacy-conscious internet use, offering options for dedicated email hosting, private analytics, self-hosted alternatives to file-sharing services like Dropbox. Get in touch and give your site the attention it deserves.
dada typo is here for you.